WESTFIELD–According to Westfield Police, one person was transported to an area hospital Sunday early evening after they were struck by a vehicle on Springfield Road.
According to the log from Westfield Police, the pedestrian was struck by a vehicle in the area of Walmart on Springfield Road.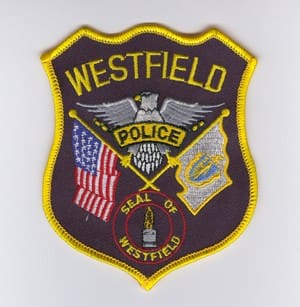 The Westfield Fire Department responded to the scene, and the person struck was transported to Baystate Medical Center by Westfield Fire personnel and ambulance.
According to Westfield Police Capt. Michael McCabe, the incident reportedly happened as the operator of the vehicle was allegedly making a left turn on the main thoroughfare but did not see the victim.